Nourish the Children may be 5% of what we do, but it is 95% of who we are 💖
(Blake Roney)
Od ponad 6 lat współpracujemy z liderem w branży anti-aging i wellness. To firma nauko – badawcza, będąca prawie 40 lat na rynku. Dzięki wizji swoich właścicieli firma cały czas wyznacza trendy rynkowe w branży, wprowadzając na rynek nowe technologie i produkty. Jeżeli Twoje zdrowie i dobry wygląd nie są ci obce 😊 a nie wiesz jak zadbać o nie, skontaktuj się z Nami, doradzimy Ci jak zadbać o Siebie 👍.

Już prawie 5 lat jesteśmy Ambasadorami programu Nourish The Children. Lubimy pomagać, a uczestnicząc w tym programie możemy robić to mądrze.
Preferujemy zdrowy styl i tryb życia, lubimy aktywność – rowery, bieganie, narciarstwo, Nordic Walking.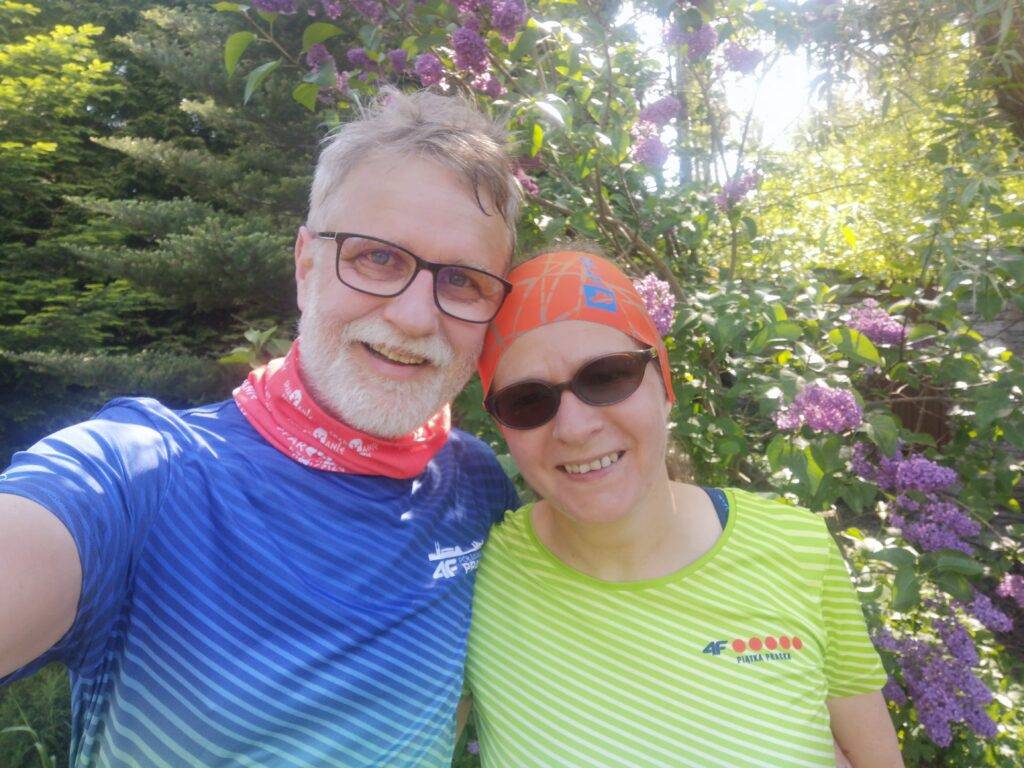 Naszym marzeniem, które powoli realizujemy są 🌏 podróże. To staje się możliwe, bo dzięki współpracy z naszym Partnerem Biznesowym pieniądze i czas na różne aktywności zaczynają pojawiać się jednocześnie.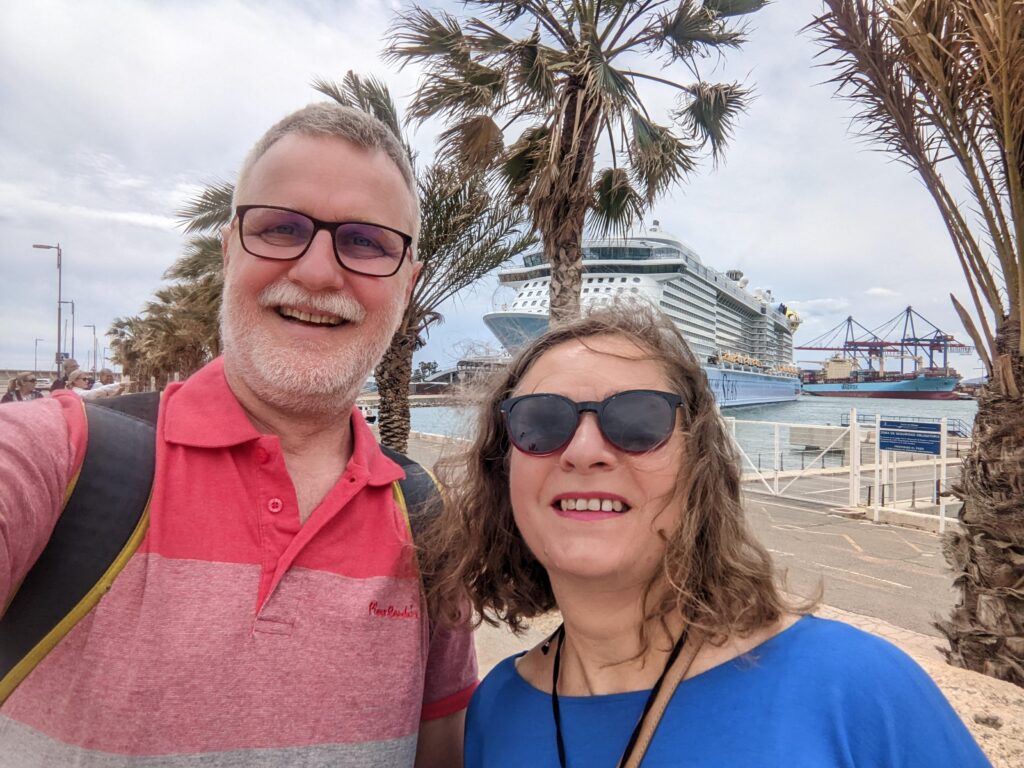 Zapraszamy do kontaktu
📞 Ewa Lachert Stryjkowska +48 601 377530 📟 ewa.lachert@pieknizdrowi.life
📞 Marek Stryjkowski +48 602 20 3595, 📟 marek.stryjkowski@pieknizdrowi.life