Czy wiesz, że wrogiem Twojej firmy nie jest konkurencja, lecz… stres oksydacyjny ?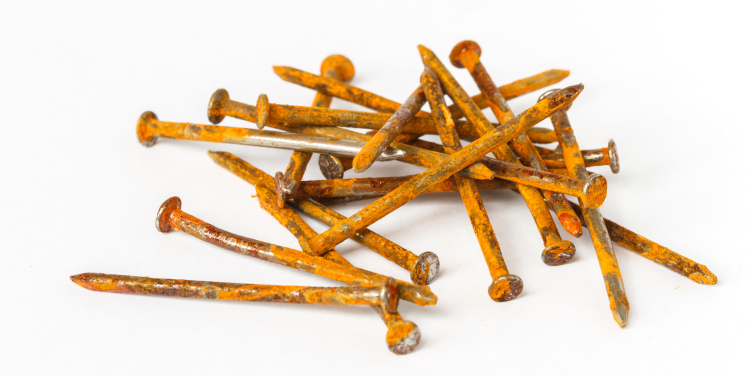 Stres oksydacyjny to jedna z wielu przyczyn chorób cywilizacyjnych — w tym również zawałów i chorób nowotworowych. Siedzący tryb życia, brak aktywności fizycznej i odżywianie, które pozostawia wiele do życzenia — to prawdziwy raj dla wzmożonych ataków wolnych rodników, czego efektem jest:
📌 Stres oksydacyjny
📌 Uszkodzenia komórek, białka i DNA
📌 w dalszej konsekwencji choroby cywilizacyjne.
Jak mogę zadbać o zdrowie moich pracowników
w domyśle – przecież wiążą się z tym ogromne koszty… A i tak mają rozmaite świadczenia …
Niekoniecznie! Możesz skutecznie podnieść świadomość swoich pracowników w obszarze dotyczącym zdrowego odżywiania, a w tym także ochrony oksydacyjnej. Oferujemy bezinwazyjny i szybki pomiar poziomu ochrony organizmu przed atakami wolnych rodników. A opcjonalnie, w zależności o dp potrzeb i budżetu suplementację diety z gwarancją zwrotu środków oraz konsultacje dietetyczne wraz z indywidualnym planem żywieniowym.
---