💅Zadbamy o Twoje paznokcie. Ponownie pojawi się zestaw do pielęgnacji paznokci Dr Dana czyli Manicure w jednym pudełku.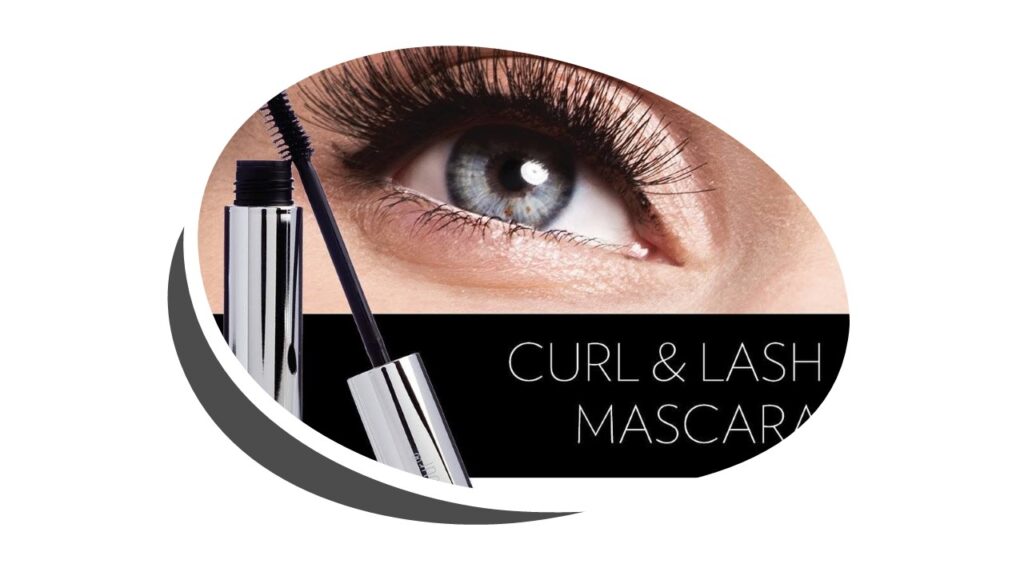 Zadbamy o Twoje oczy 
 i to podwójnie. Pierwszym produktem będzie Nu Colour Curling Mascara – Black. Unikalna formuła tego produktu zapewnia długotrwałe podkręcenie bez grudek i wspaniale podkreśla oczy. Wyjątkowa, delikatnie zakrzywiona szczoteczka ułatwia aplikację tuszu oraz rozdziela i podkręca każdą rzęsę.
 Drugi produkt dla Twoich oczu to Nu Colour Nutriol Eyelash Treatment. Ten przezroczysty żel wzmacniający odżywia i chroni rzęsy przed łamaniem się. Jego silna formuła odżywcza zawiera składnik aktywny tricalgoxyl, który pomaga nie tylko wzmacniać rzęsy, ale także zwiększać ich objętość i grubość.
 Jeśli chodzi o twarz to w tym roku będzie to Nu Colour Multicoloured Bronzing Pearls. Te wielobarwne pudrowe perełki pasują idealnie do każdego odcienia cery. Dzięki wyjątkowemu połączeniu ciepłych i rozświetlających odcieni Twoja skóra będzie wyglądać na muśniętą słońcem, pełną koloru i blasku.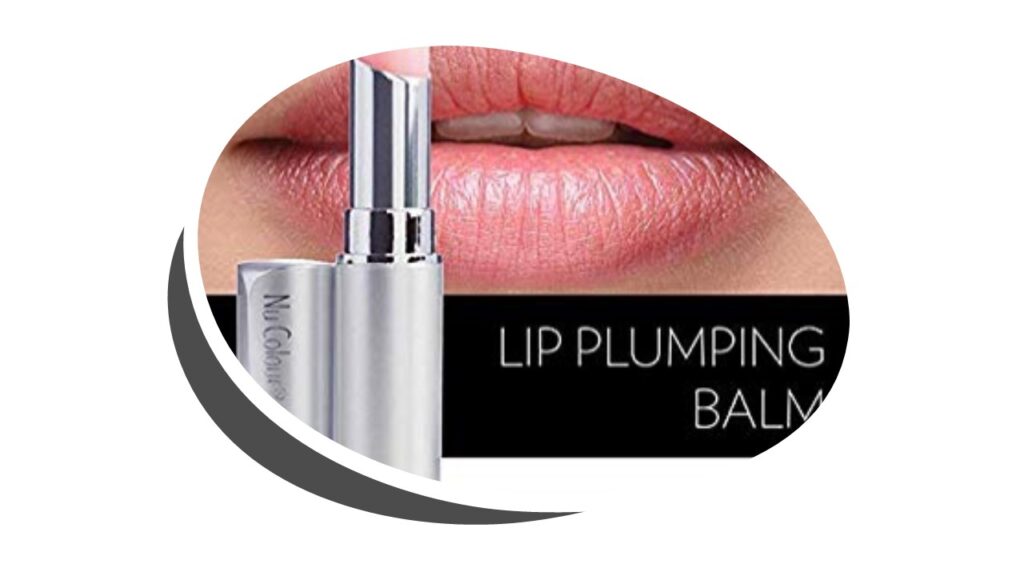 Będzie i coś dla ust. Tym razem będzie to Nu Colour Lip Plumping Balm. Dzięki temu lekkiemu, nawilżającemu balsamowi do ust od Nu Colour, uzyskanie efektu wydatnych ust jest łatwiejsze niż kiedykolwiek wcześniej.