Już wiemy
Będą to:
 Technologia czyli #ageLOC #GalvanicBodyTrio.
Uwielbiają ją Kobiety. Dzięki Galvanic Body mogą modelować swoje ciało, pozbywać się celulitu, brzuszków pociążowych i innych niechcianych nadmiarów 
 #ageLOC #LumiSpa#Accent Head & IdealEyes. Dzięki tej technologii można dodać do swoich zabiegów pielęgnację okolic oczu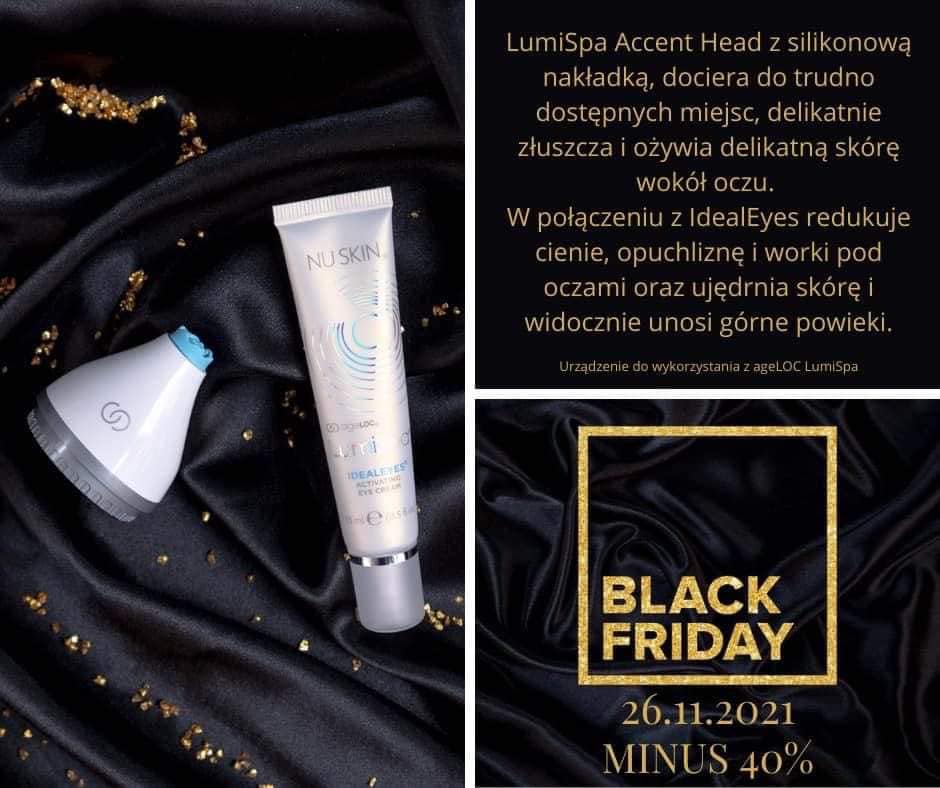 #ageLOC#TruFace Essence Ultra. To jeden z najbardziej skutecznych preparatów od firmy Nu Skin. Zapewnia precyzyjne i efektywne zwalczanie widocznych oznak starzenia się skóry u źródła.
Będzie także coś dla zdrowia i naszych mięśni
#TR90#VShake – wegańskie koktajle białkowe o smaku waniliowym i czekoladowym. Idalnie prawdzą się jako pomoc w osiągnięciu celów fitnessowych dla początkujących bywalców siłowni oraz osób ćwiczących regularnie.
A z drobiazgów będą to
Uwielbiane #PowerLips czyli mocny kolor dla silnych kobiet.