Ile to różnych #DietaCud , detoksów, diet pudełkowych jest za Tobą ❓ Ile razy wydawało się ze tym razem się uda, że wytrwasz w postanowieniu ❓
Pewnie było tego dobrych parę razy. Niestety autorzy tych kuracji zapomnieli jednak Cię uprzedzić, że dieta NŻ to trochę za mało aby osiągnąć upragniony efekt, tym bardziej Głodówka. Tylko chodziłaś rozdrażniona, czasem przygnębiona lub załamana.
Tak niestety jest, że komuś się zapomniało o tym, że nasza psychika, nasz #DobryNastrój odgrywają tu kluczową rolę. Ale taka nasza natura, ze trzeba im pomóc, bo często nie dają rady.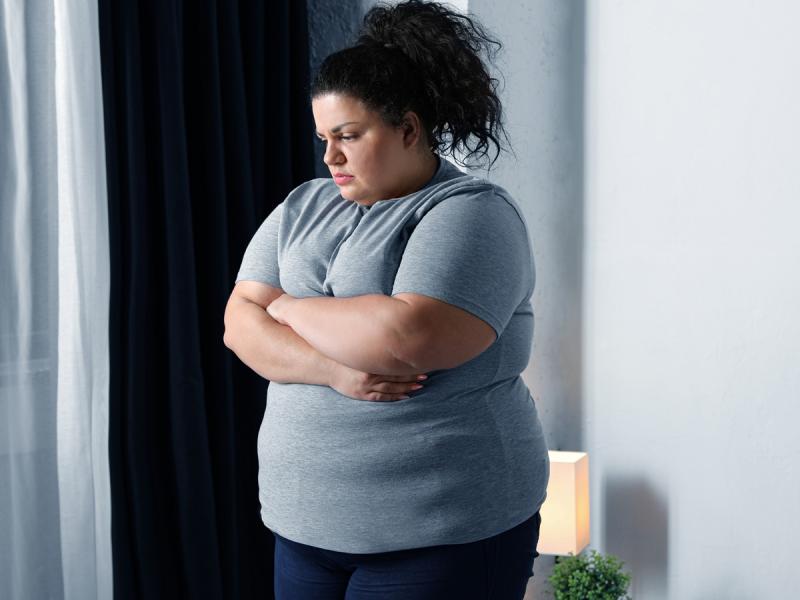 Przeważnie bowiem samo zrzucenie kilogramów ⚖ to również nie wszystko. Zapytasz zapewne o co w tym chodzi?
O to że trzeba połączyć w całość parę elementów aby zagrało, aby zwiększyć twoje szanse na odniesienie zwycięstwa 👍🏻 w tej nierównej walce i to nie na chwilę, tylko na stałe .
To dobry plan żywienia 🥣 wraz z przemyślanym treningiem 🏋️‍♂️🤸‍♀️🏃‍♀️ lub chociaż włączeniem aktywności fizycznej i właściwie dobraną suplementacją 💊.
☝ Tak, dopiero te trzy składowe są w stanie pomóc ci w osiągnięciu upragnionych rezultatów. I nie można pomijać żadnego z elementów tej układanki.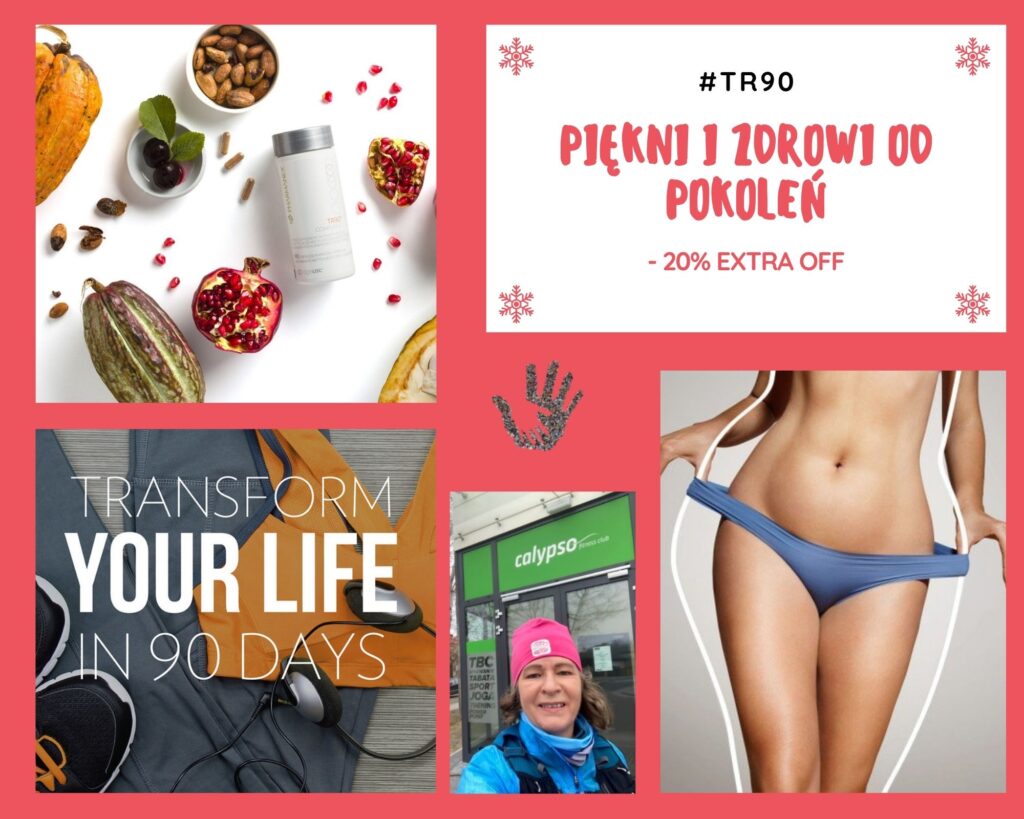 Mamy dla Ciebie coś, coś co ułatwi Ci start na drodze w kierunku #TwójStaryRozmiar👍 Daj znać, chętnie zaczniemy tą drogę wspólnie 💥🥣🏋️‍♂️
👉🛒 https://nskn.co/1M4iHB – jeżeli podjąłeś decyzję to zapraszam – masz EXTRA 20% OFF
To jak, jeteś gotowa / gotowy na takie wyzwanie ❓ Warto dać sobie coś dobrego ❓
NuSkin #PiękniZdrowiOdPokoleń