Zestaw dwóch technologii, które idealnie uzupełniają się czyli LumiSpa 💥 oraz Boost 🚀
📍 LumiSpa to skuteczne, dogłębne oczyszczanie i masaż cery. Codziennie po 2 minuty ⏱ rano i wieczorem. Dzięki niemu skóra nabiera świeżego, zdrowego wyglądu i jest przygotowana na serum.
📍 Boost to nawilżenie i rozświetlenie. Boost za pomocą innowacyjnych prądów zmiennych wtłacza w naszą skórę serum bogate w składniki odżywcze, dwa rodzaje kwasu hialuronowego oraz składnik ageLoc hamujący proces starzenia się skóry.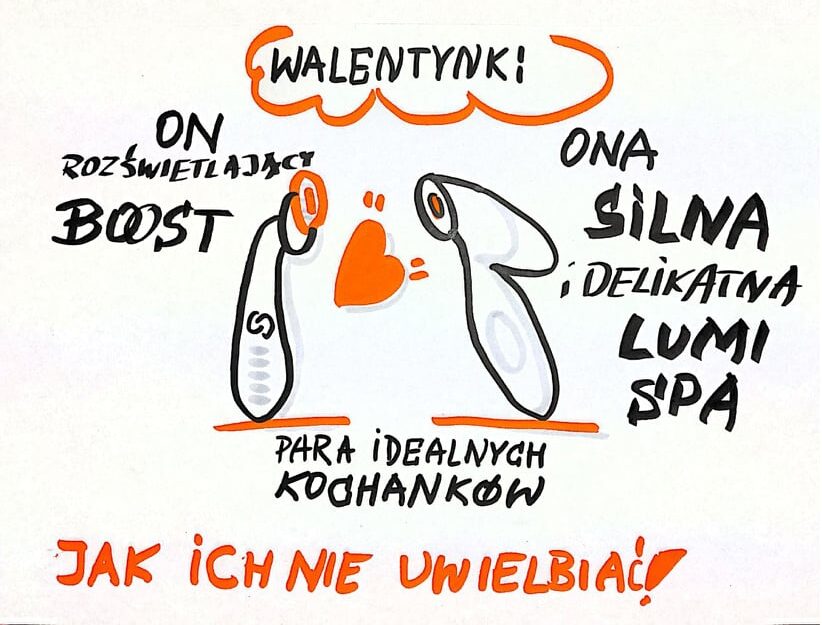 EFEKT ▶️▶️
👉 skóra rozjaśniona
👉 skóra rozświetlona
👉 skóra nawilżona
👉 skóra miękka i gładka
Idealny prezent 🎁 dla dwojga na Walentynki 💝💑 W zestawie nie dość, że 17% taniej to z okazji 💝 jeszcze masz od Nas dodatkowe 20% ❗❗❗
#PiękniZdrowiOdPokoleń #SprzedajęMłodośćwMałychOpakowaniach