To jeszcze trochę ponad tydzień – do 30 kwietnia do 23:59 ❗ Możesz jeszcze skorzystać, nic straconego ❗ A lato, słońce 🌞 coraz bliżej, warto bardziej zadbać o Siebie po zimie.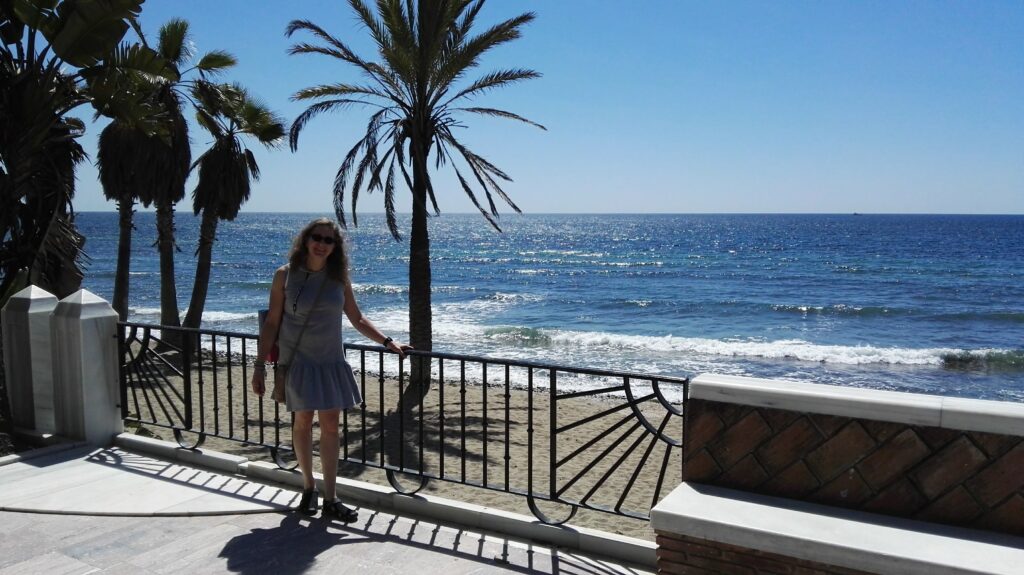 Dla przypomnienia – cóż w tym 2022 roku mamy dla Was, abyście były gotowe na przyjęcie lata ❓❗
#GalvanicBody
Galvanic Body to urządzenie emitujące pulsacyjny prąd galwaniczny, który wspomaga proces dostarczenia składników przeciwdziałających starzeniu, rozbijających celulit, wygładzających tkankę tłuszczową i oczyszczających do 24 h.
Galvanic Body czyli urządzenie wraz z żelami jest w fantastycznej promocji bo aż -20%
 Zestaw startowy TR90 V-Shake 🍾
W skład zestawu wchodzą TR90 V-Shake waniliowy , TR90 V-Shake czekoladowy oraz shaker Pharmanex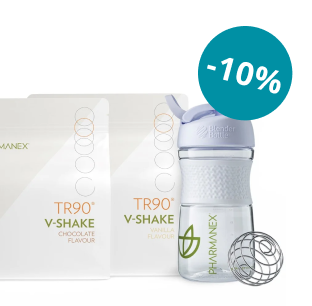 Niezależnie od tego, czy wolisz smak waniliowy czy czekoladowy – to, co naprawdę ma znaczenie, pozostaje bez zmian. Każda porcja koktajlu V-Shake zawiera 19 gramów białka pozyskiwanego z grochu i brązowego ryżu. Dzięki składowi niezawierającemu laktozy, glutenu i soi stanowi fantastyczną przekąskę wysokobiałkową, idealną przed treningiem lub po, lub też element zdrowego śniadania.
Ten zestaw koktaili białkowych jest w promocji -10% 
🛒 V-Shake
 ageLOC LumiSpa Accent Head & IdealEyes – Brightening Eye Cream 👀
ageLOC LumiSpa Accent Head IdealEyes – rozświetlający krem pod oczy oraz unikalna nakładka Nu Skin – z pewnością sprawią, że będziesz wyglądać świeżo i promiennie.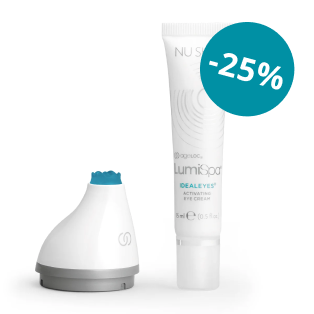 Perfekcyjny dodatek do ageLOC LumiSpa, nasza nagradzana głowica do pielęgnacji skóry LumiSpa Accent Head z silikonową nakładką, pozwala docierać do trudno dostępnych miejsc i delikatnie złuszczać i ożywiać delikatną skórę wokół oczu. W połączeniu z IdealEyes redukuje cienie, opuchliznę i worki pod oczami
oraz ujędrnia skórę i widocznie unosi górne powieki.
ageLOC LumiSpa Accent jest w promocji -25% 💥🚀