Uwaga, uwaga – polska i europejska premiera najnowszego produktu Collagen+ zbliża się wielkimi krokami ❗💥
Chcemy dotrzeć z tym wspaniałym produktem do jak największej ilości ludzi ❗😍 Kolagen odgrywa przecież bardzo ważną rolę we wspieraniu różnych aspektów zdrowia i urody, a przyjmowanie suplementu kolagenowego zapewnia określone korzyści w różnych tkankach w całym ciele, w tym w skórze, stawach, kościach, mięśniach i ścięgnach.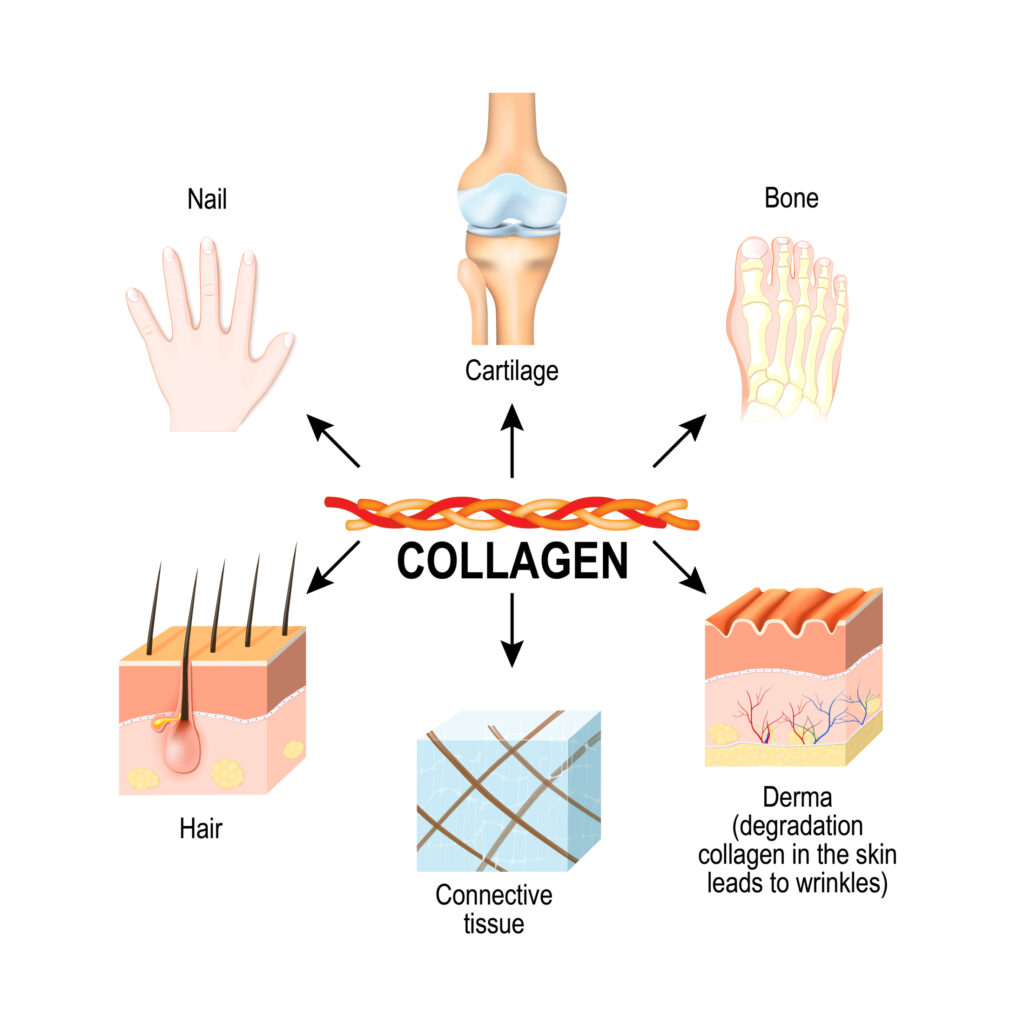 Dlatego też zapraszamy Cię w sobotę 11 czerwca
do Nowotelu na godzinię 10:00 💥💕 – to w samym Centrum Warszawy na prezentację i szkolenie.
Dowiesz się troszkę o firmie, o biznesie, to tzw Business Briefing – tu nie będzie nudzenia ale przede wszystkim o najnowszym produkcie Collagen+, który wchodzi w czerwcu na rynek 💥🚀
Tutaj możesz się zarejestrować oto link – ta część jest bezpłatna.
A po godzinie 12:00 będzie już szczegółowe szkolenie dotyczące tylko i wyłącznie Collagen+ – o benefitach, o strategii wprowadzania, o możliwościach biznesowych. Ta część jest płatna – 60 zł i dostępna wyłącznie dla zarejestrowanych Brand Afiliate.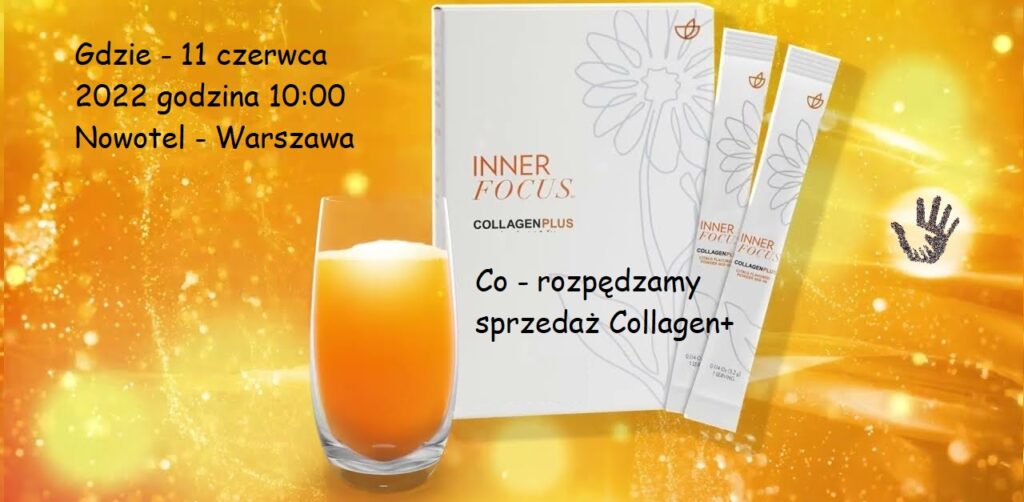 💥 Jeżeli jesteś zainteresowana / zainteresowany szkoleniem, to możesz się zarejestrować wcześniej. Tu masz link do rejestracji jako Brand Affiliate, to darmowa rejestracja i nie zobowiązująca do niczego.
To jak, spotkamy się w sobotę 11 czerwca 📆 w Nowotelu i przy ☕ i porozmawiamy ❓