Wszyscy wiemy (albo powinniśmy), że miłość
można okazywać na wiele różnych sposobów. A skoro już coraz bliżej do Walentynek, chcę przypomnieć Ci pięć języków miłości – czyli różnych sposoby wyrażania i przyjmowania uczucia.
W tym wyjątkowym dniu nie zapomnij pokazać, że zależy Ci na bliskich – Partnerce, Partnerze, członkach rodziny czy przyjaciołach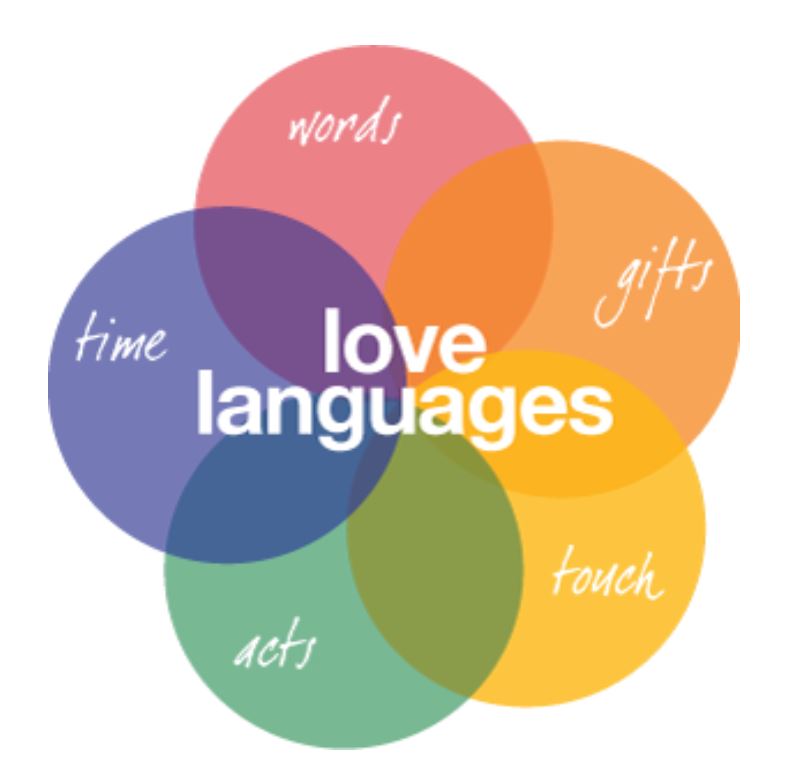 Słowa zapewnienia – ustne zapewnienie o uczuciach, w tym komplementy, wszystkie
"kocham cię", słowne wyrazy uznania, a także regularna komunikacja cyfrowa;
Wspólne spędzanie czasu czyli bycie razem tak jak lubi Twoja Partnerka czy Twój Partner i dawanie sobie pełnej uwagi;
Fizyczny dotyk. Uczucie miłości i komfortu dzięki uściskom, pocałunkom i ogólnie fizycznemu dotykowi;
Wsparcie – wykonywanie mniejszych i większych obowiązków, by pokazać bliskiej osobie, że Ci zależy;
Otrzymywanie prezentów czyli radość z otrzymania czegoś fizycznego i znaczącego (choć może być to drobiazg), a przede wszystkim dostrzeganie, że druga osoba włożyła w to wysiłek.
A skoro jesteśmy przy prezentach …
… zobacz jaki mam pomysł na idealny prezent walentynkowy – dla Ciebie lub najbliższej osoby
Okaż sobie miłość, pielęgnując swoją skórę przy użyciu naszego urządzenia ageLOC LumiSpa iO w pięknym kolorze różowego złota
Jak sądzisz czy to nie znakomity pomysł na prezent walentynkowy
* Oferta ważna od 1 do 15 lutego lub do wyczerpania zapasów