🔴 Prezesie, Członku Zarządu zajmujący się obszarem HR, Dyrektorko HR, Managerze ❗ Czy wiesz jak bardzo niekorzystnie stres wpływa na Ciebie i Twoich pracowników ❓ Czy wiesz, że to bardziej groźny wróg dla Twojej firmy i Pracowników niż Twoja konkurencja ❓
Pierwszy raz zetknąłem się z pojęciem stresu oksydacyjnego i naszej odporności na taki stres ponad 6 lat temu podczas spotkania z dietetyczką 💥
Stres oksydacyjny to stan braku równowagi pomiędzy działaniem reaktywnych form tlenu (wolnych rodników) a biologiczną zdolnością do naprawy wyrządzonych szkód w organizmie.
Zapytasz zaraz a jaki tu związek ❓

Szukając odpowiedzi na to pytanie dotarłem do badań mówiących o tym jak duży wpływ ma stres na powstawanie wolnych rodników w naszym organizmie i w konsekwencji często stresu oksydacyjnego a tym samym na powstawanie i rozwój wielu chorób cywilizacyjnych.
Dobra wiadomość jest taka, że dysponuję urządzeniem które w bezinwazyjny sposób zmierzyć naszą odporność, poprzez pomiar poziomu karotenoidów w naszym organizmie 👍💕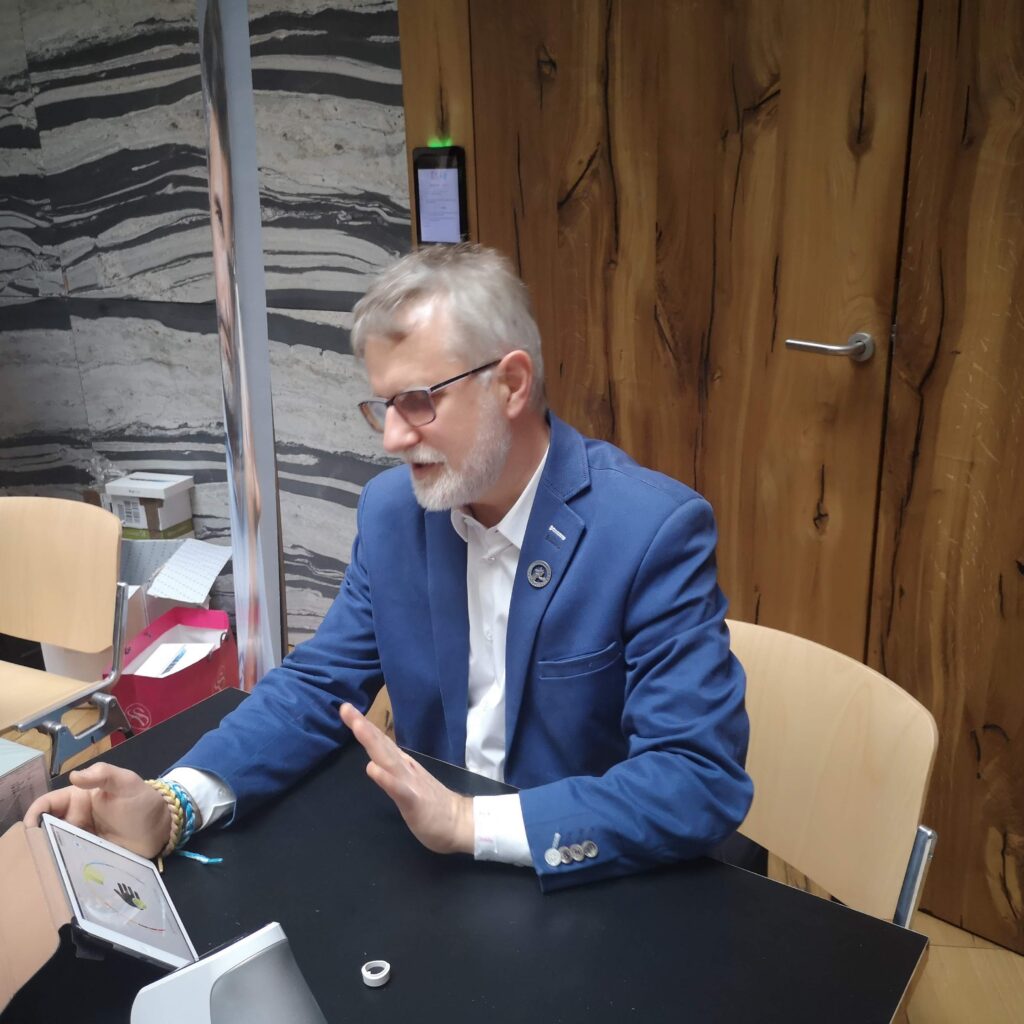 Przez 6 lat zmierzyłem wiele osób. Wyniki tych pomiarów są niezbyt pocieszające. Dobra wiadomość jest taka, że wiem co możemy zrobić aby to zmienić i zmniejszyć prawdopodobieństwo absencji pracowników w Twojej firmie.
Już za 4 dni będziesz mieć okazję aby poznać swój wynik a także porozmawiać o takich rozwiązanych dla Twojej firmy podczas odbywającego się w Warszawie w dniu 30.03 #OpenForum.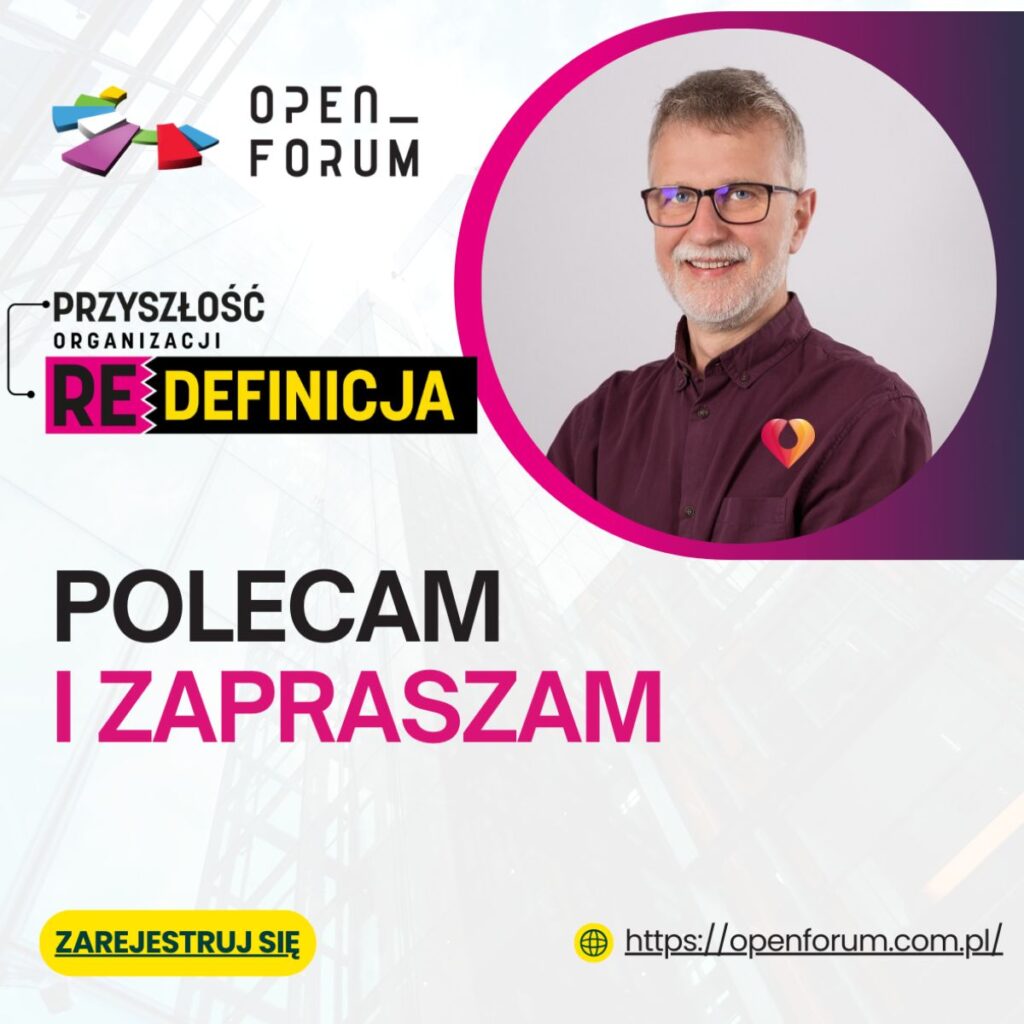 Chcesz poznać poziom ochrony Twojego organizmu przed chorobami cywilizacyjnymi ❓
A może chciał(*)byś porozmawiać o możliwościach zapobiegania stresowi poprzez chociażby zdrowy styl życia ❓
Z kim się widzę na #OpenForum i kogo nowego poznam podczas tej konferencji ❓