Kongres Mocy już za nami, a serca i umysły pozostały napełnione inspiracją i wiedzą. To był wyjątkowy event, który połączył ludzi z różnych dziedzin w celu dzielenia się swoją wiedzą i praktycznymi rozwiązaniami. Dwudniowe, magiczne chwile poświęcone tematyce budowania odporności psychicznej przyniosły nam wiele niezapomnianych doświadczeń!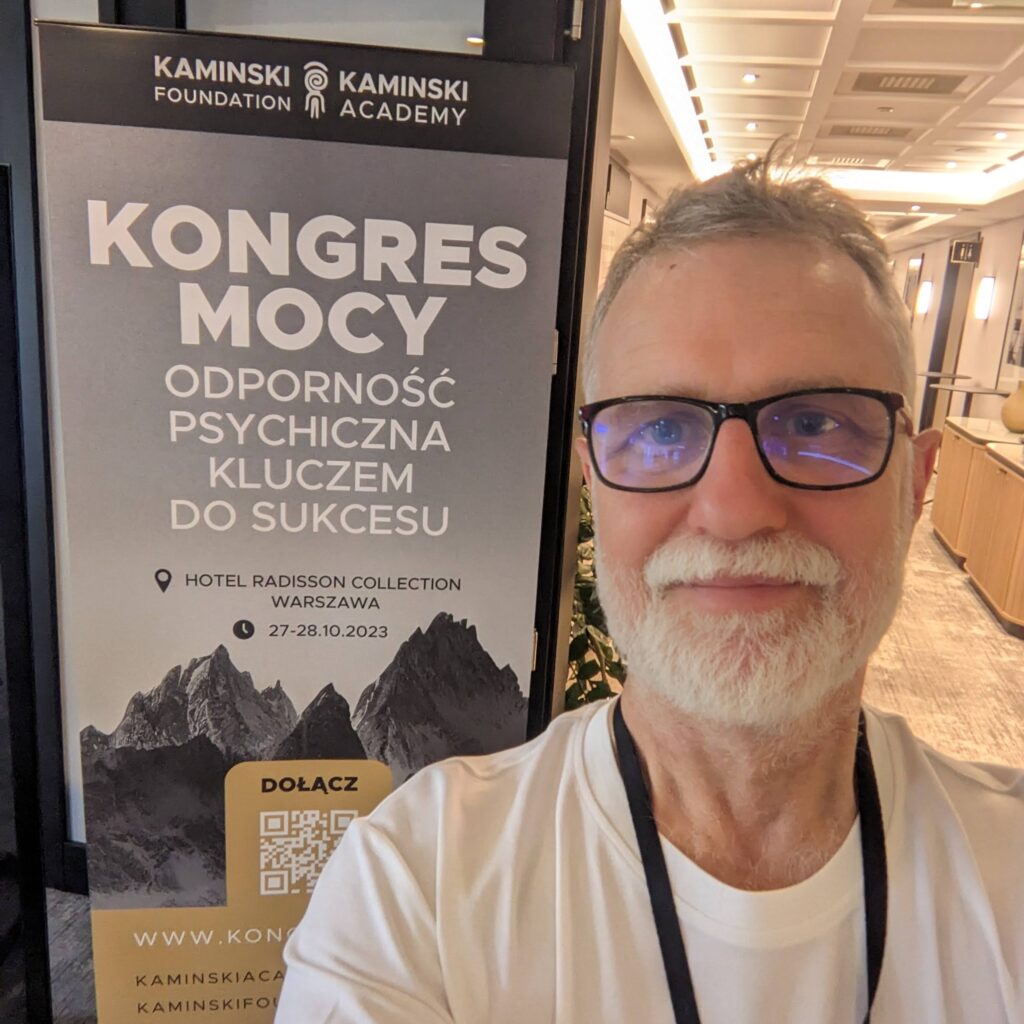 Siła Wspólnoty
To był czas, kiedy eksperci i ludzie z pasją spotkali się, aby razem eksplorować tajemnice naszej siły psychicznej. Atmosfera była niesamowita, pełna entuzjazmu i pozytywnej energii. Razem stworzyliśmy prawdziwą społeczność, która wierzyła, że razem jesteśmy silniejsi.
Odporność Psychiczna
Kongres skupił się na procesie wzmacniania naszej odporności psychicznej. Dlaczego to jest takie ważne? Odporność psychiczna to klucz do radzenia sobie z życiowymi wyzwaniami, zarówno u dorosłych, jak i młodzieży. To umiejętność radzenia sobie z trudnościami, a także cieszenia się życiem, mimo przeciwności losu.
Skaner Biofotoniczny
Jednym z bohaterów Kongresu był skaner biofotoniczny. Dzięki niemu uczestnicy i prelegenci mieli okazję sprawdzić swoją odporność na stres oksydacyjny i choroby cywilizacyjne. To było jak wizyta w magicznym laboratorium, gdzie ciała stawały się księgami otwartymi przed niesamowitym światłem wiedzy.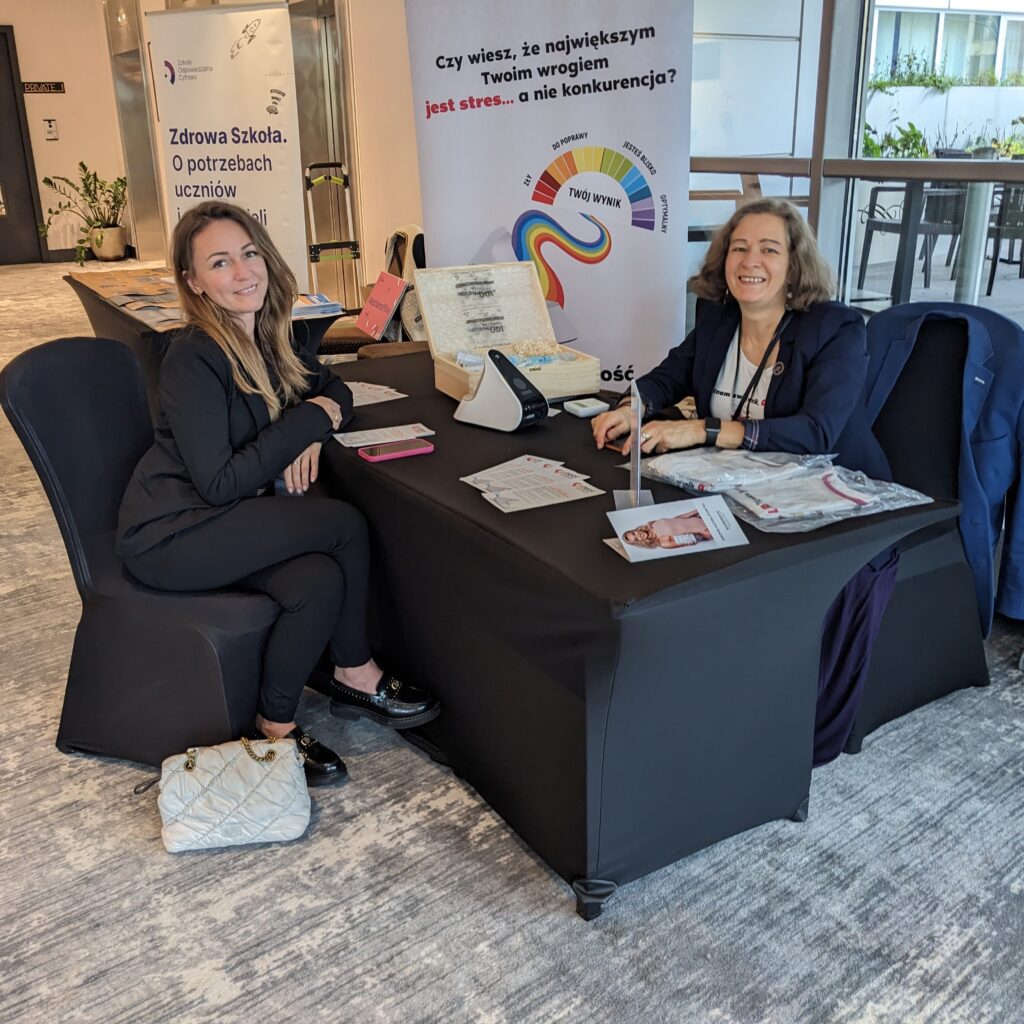 Dzielenie się Dobrem
To nie był tylko Kongres w tradycyjnym sensie. To było wydarzenie, które miało wpływ na naszą społeczność. Zebrane wpłaty za pomiary skanerem biofotonicznym zostały podzielone sprawiedliwie między Fundację Kamiński i Nourish The Children. To był nasz mały wkład w zmianę świata na lepsze.
Podsumowanie
Kongres Mocy to nie tylko zwykła konferencja. To była podróż do wnętrza naszych umysłów i serc, by zrozumieć, jak budować odporność psychiczną. To była wspólna podróż, pełna magii i inspiracji.
Razem stworzyliśmy coś niezwykłego, co przekroczyło granice czasu i miejsca. Dziękujemy wszystkim uczestnikom i prelegentom za te dwie niezapomniane dni. To jest dopiero początek, bo razem tworzymy moc! 💪🌟